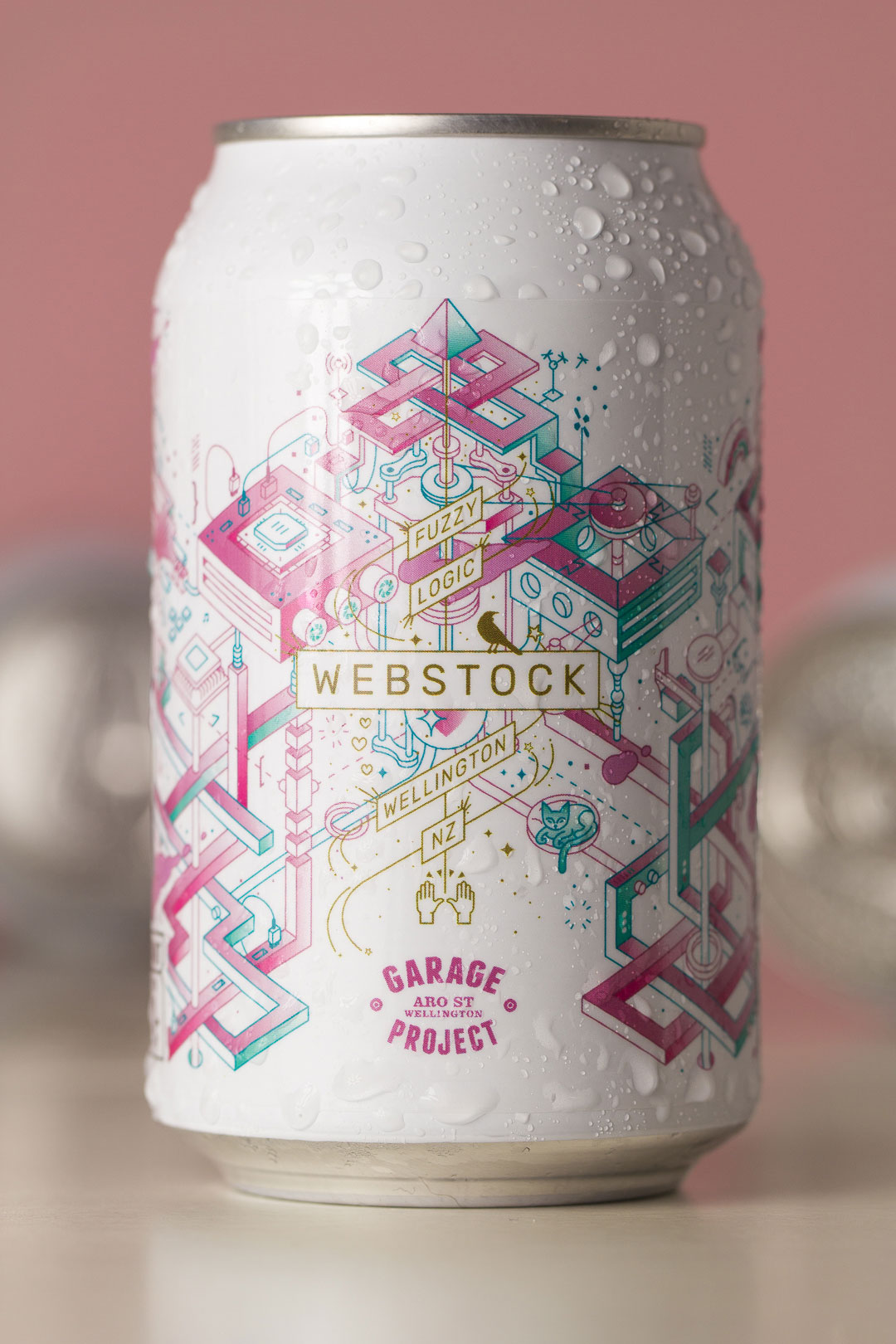 Webstock 2018
Conference identity
---
For the 2018 Webstock conference, we took inspiration from Webstock's charge of "A celebration of
the magic of the web and those who craft it".
The illustration brought the ideas of high-tech, traditional craft, and crazy magic together as a 'W' – for Webstock, Wellington, and the World Wide Web. It could be pulled apart and reconfigured for application across a range of items in Webstock's legendary (and very-useful) Schwag Bag, from T-shirts to a reuseable Frank Green drink bottle.
---
Client:
Webstock
©Copyright 2012–2022 Fay and Walter Ltd. All rights reserved.