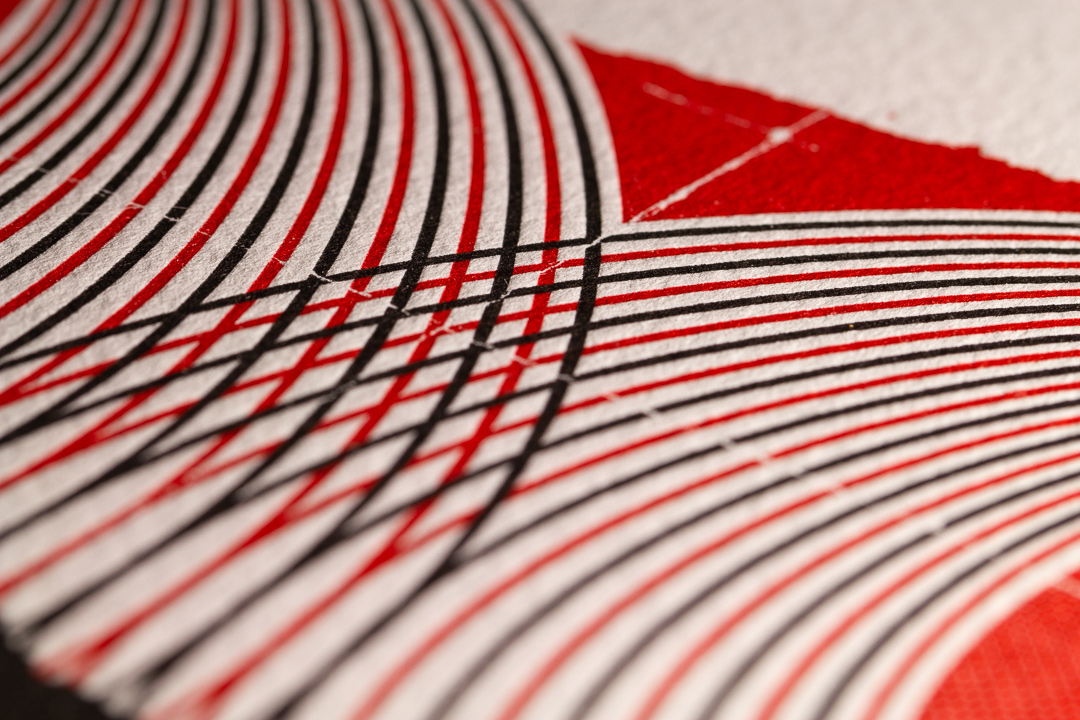 Tīeke Tour Letterpress Print
$100.00 NZD
---
This is the third and final individual gig poster design in the Wattlebirds series
.
The Tīeke (aka Saddleback) were unceremoniously expatriated from mainland New Zealand due to the introduction of stoats, rats and other undesirables. Fortunately they didn't go the way of their Huia relatives, and managed to survive on islands and continue to perform their popular tunes. A mainland comeback tour will hopefully be on the cards.

The titling font is a custom design based on the proportions of Trade Gothic.

Two-colour letterpress printed on 500 gsm Somerset stock.

Hand embossed, signed and numbered.

210mm × 297mm (A4)

Limited edition of 70
View Cart
---
Please Note
The art prints are delicate in nature and it's recommended they are framed for display. They will be shipped flat.
©Copyright 2012–2018 Fay and Walter Ltd. All rights reserved.