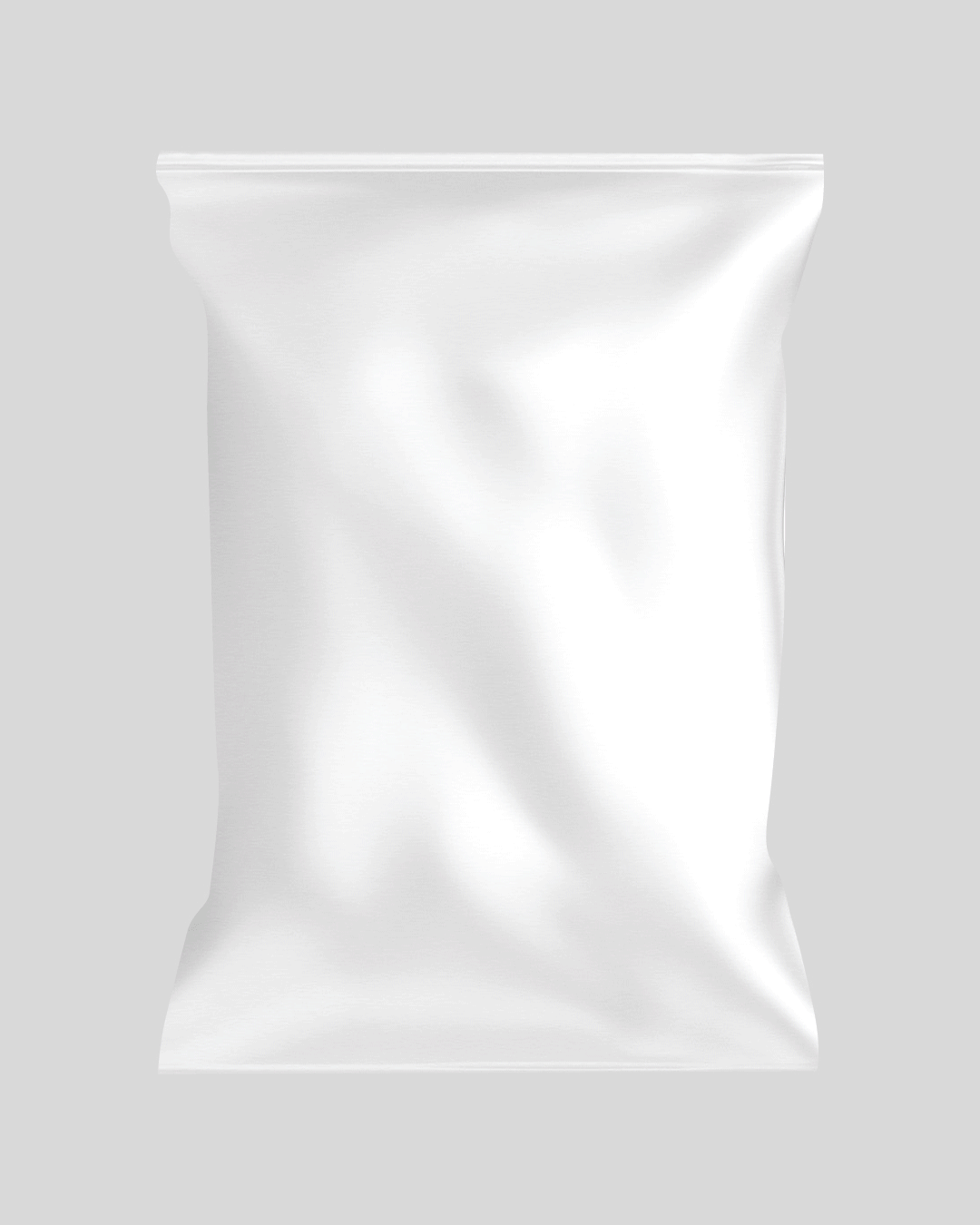 Garage Project Crisp Beer and Proper Beer Crisps
Packaging design
---
With a combination like beer and chippies, how could we go wrong? Our role in this so-obvious-it's-genius collaboration was to build upon the playful artwork by Jive Prints, and craft packaging that heroes their art and clearly communicates what the products are.
Most of the credit here must go to
Jive Prints
, who created the deceptively sophisticated patterns for the series. Check out their very analogue
creative process here
.
Available throughout New Zealand, and direct from the origin at
Garage Project
.
---
Client:
Garage Project
&
Proper Crisps
©Copyright 2012–2018 Fay and Walter Ltd. All rights reserved.